Collaboration supported by FC Bayern Basketball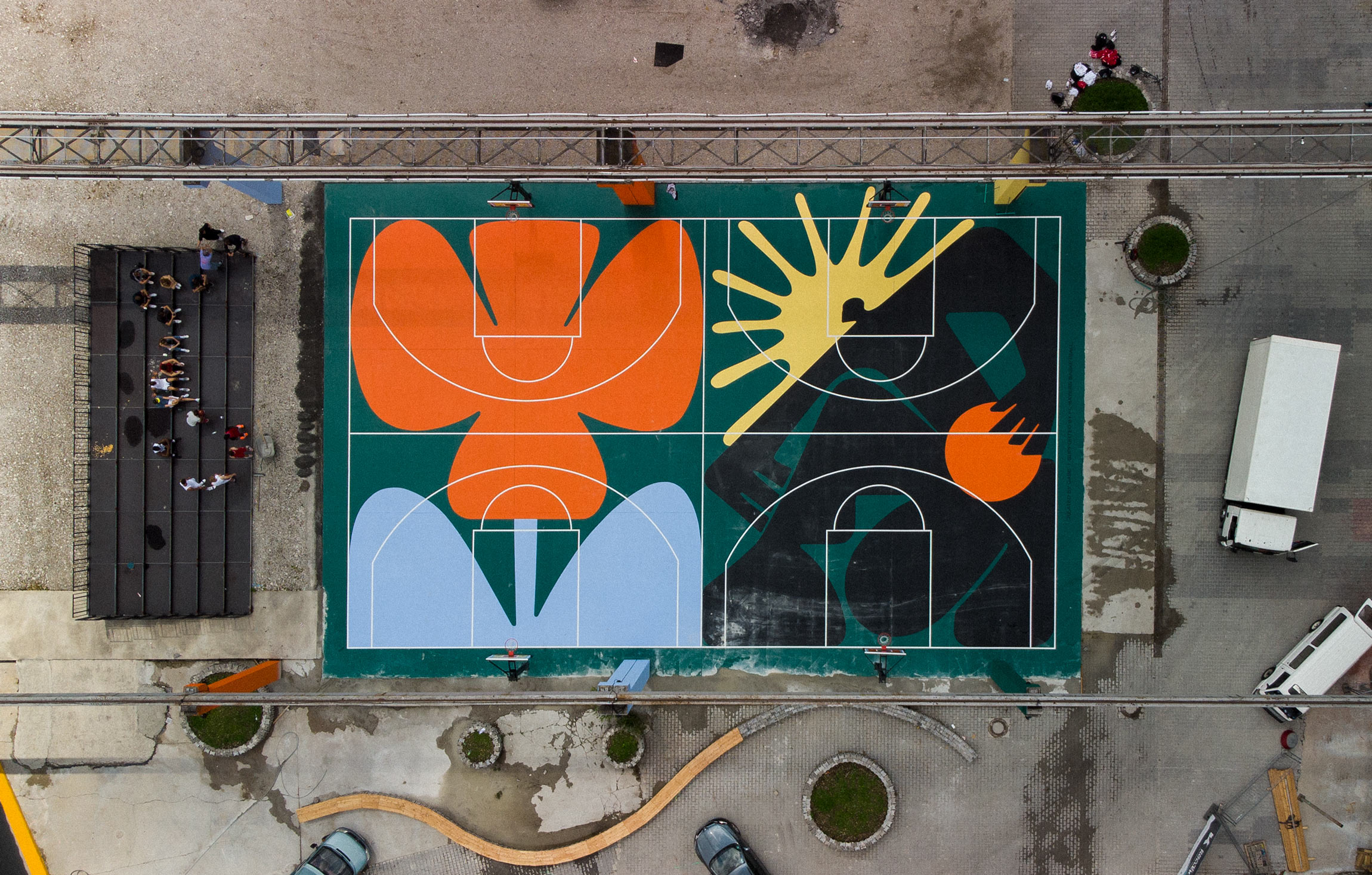 Sugar Mountain is a non-profit project that transformed an old industrial area in Munich into a temporary place for community, sports, culture, and arts. Aside from a venue for all kinds of cultural events, there are many outdoor opportunities, that are free to use for the public.
Since "Basketball" is a reoccurring theme in my work and with the goal to merge my art with an actual court floating around for years, I was involved in the project from early on.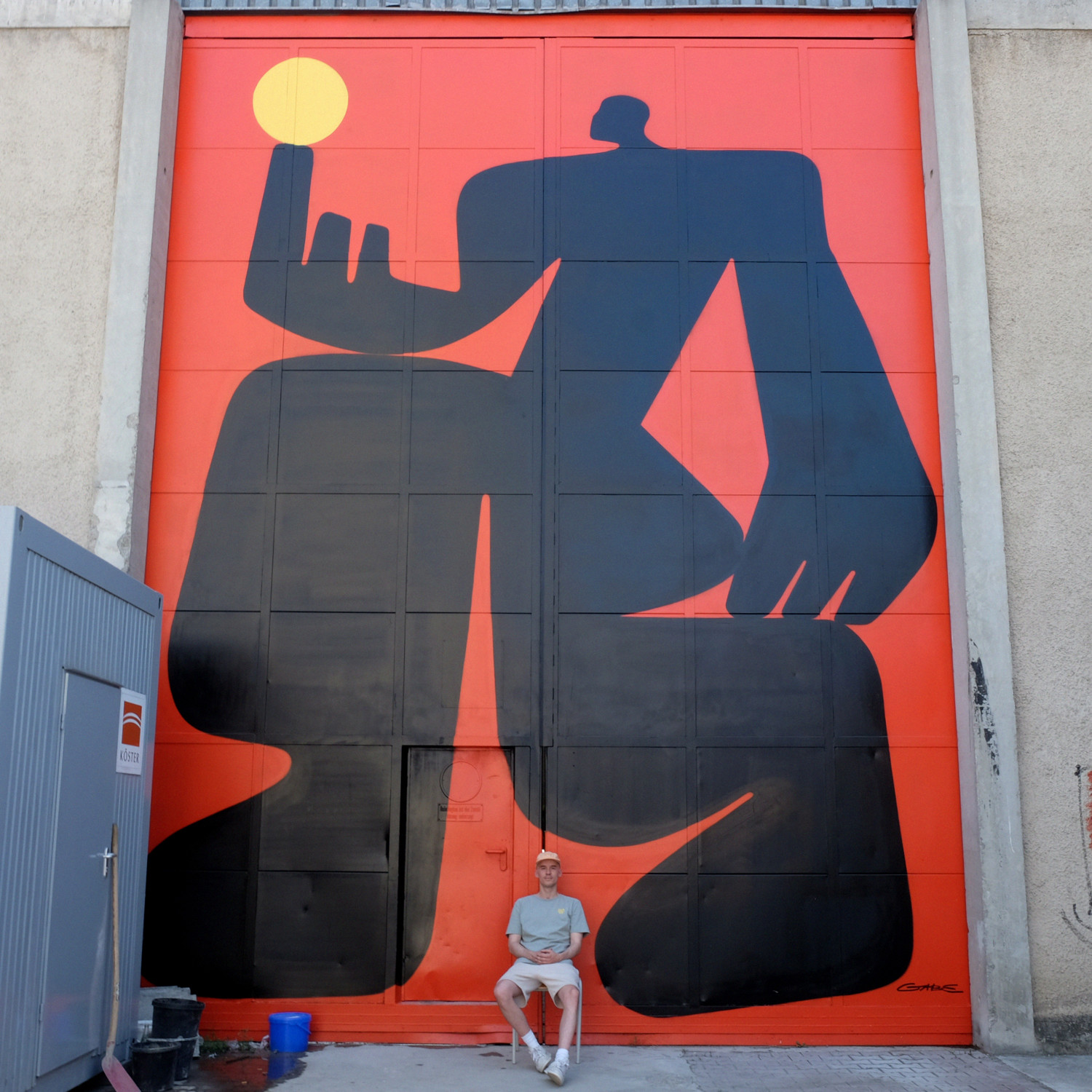 With the support of Munich's top basketball club "FC Bayern Munich" and a skilled team, I was enabled to make this vision reality.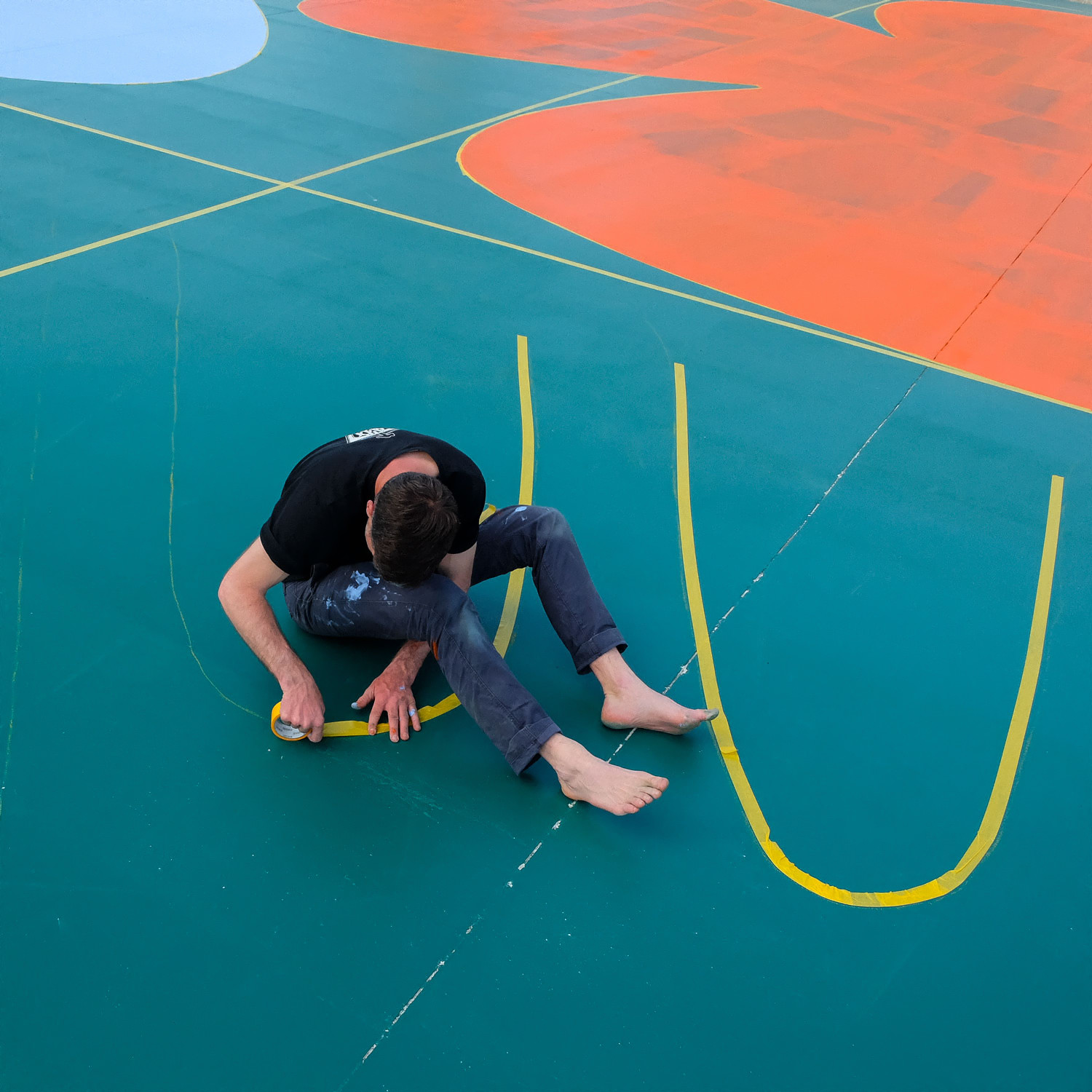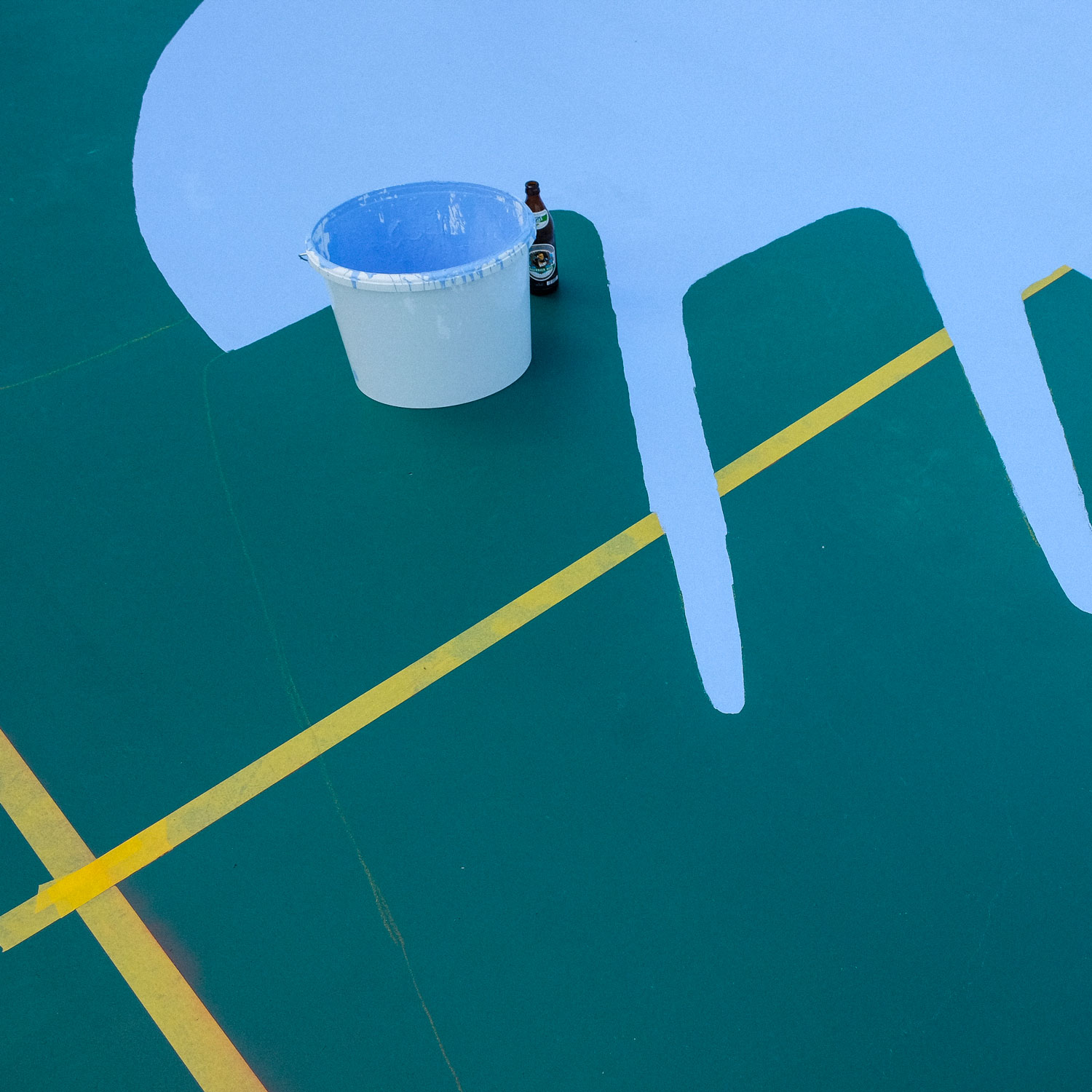 »I hope this court becomes something truly special to the community in Munich and it is extra inviting to all kinds of people who want to ball.«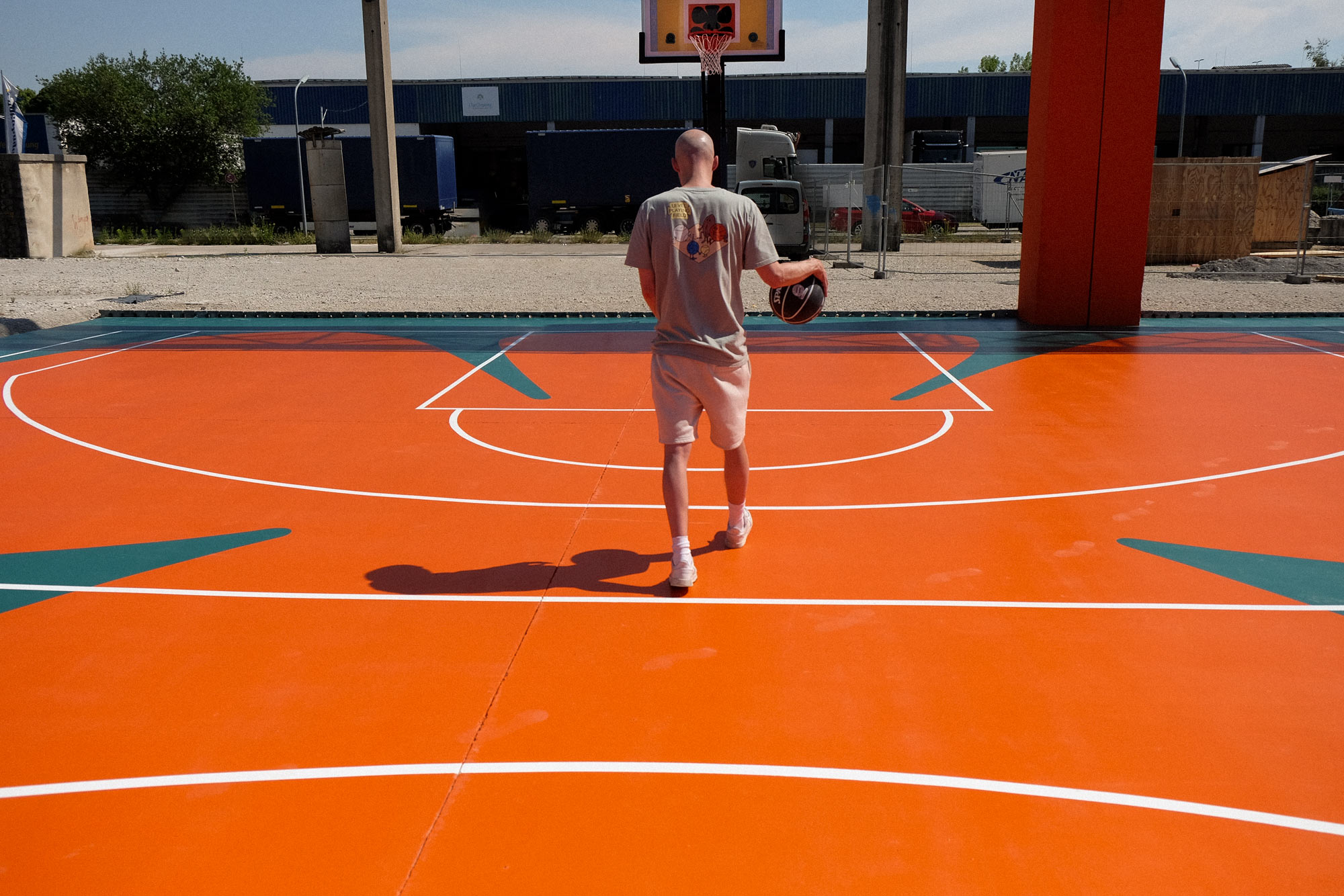 Available large scale fine art prints
GABE NEWSLETTER
You want to learn about upcoming releases first? Feel free to sign up to this very not annoying newsletter.