Utopia Munich

opened its doors as a location for cultural events in June 2020. The historic building with its spacial architecture is a perfect match for art exhibitions, and I was asked to hold my first solo show there.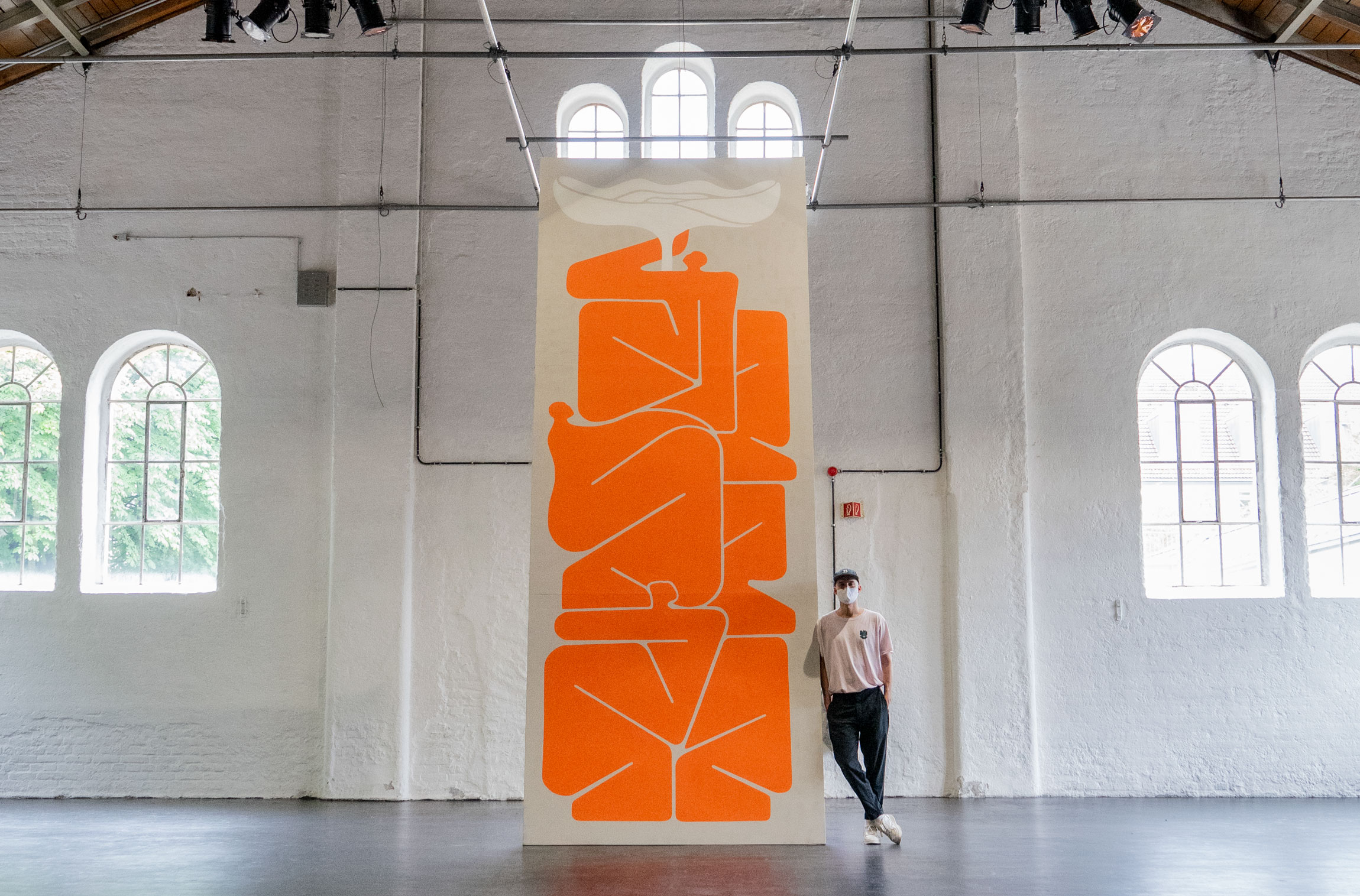 The result was a lockdown inspired collection of graphic art – from a massive 5 m painting and art prints art prints to apparel and original pieces
.
–
In these predominantly figurative scenarios, I reduce forms to the bare essentials and still try to address fundamental aspects of human existence. It can be my own inner life and interpersonal, cohesion and conflict or uplift and oppression, which can be felt in the thought-out compositions.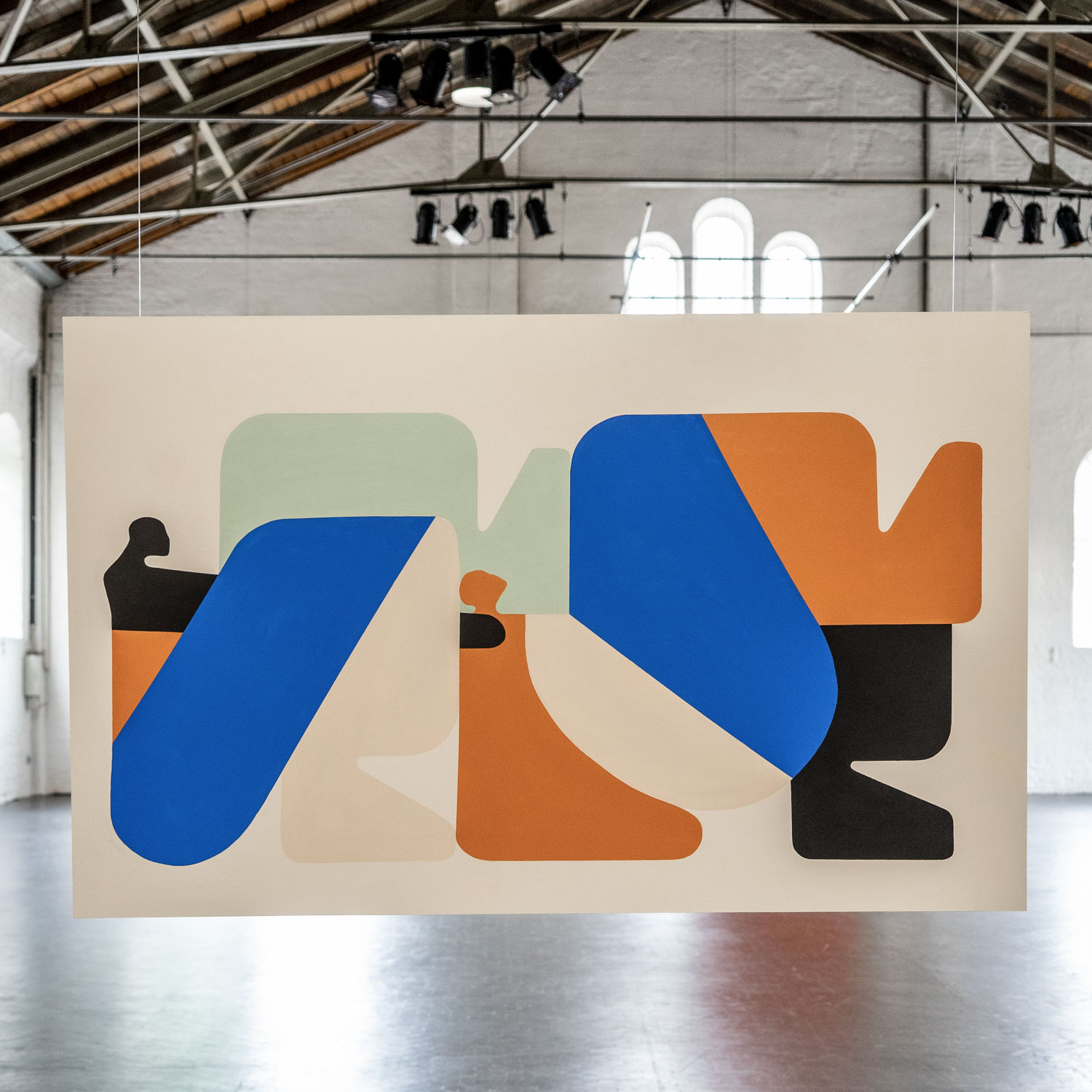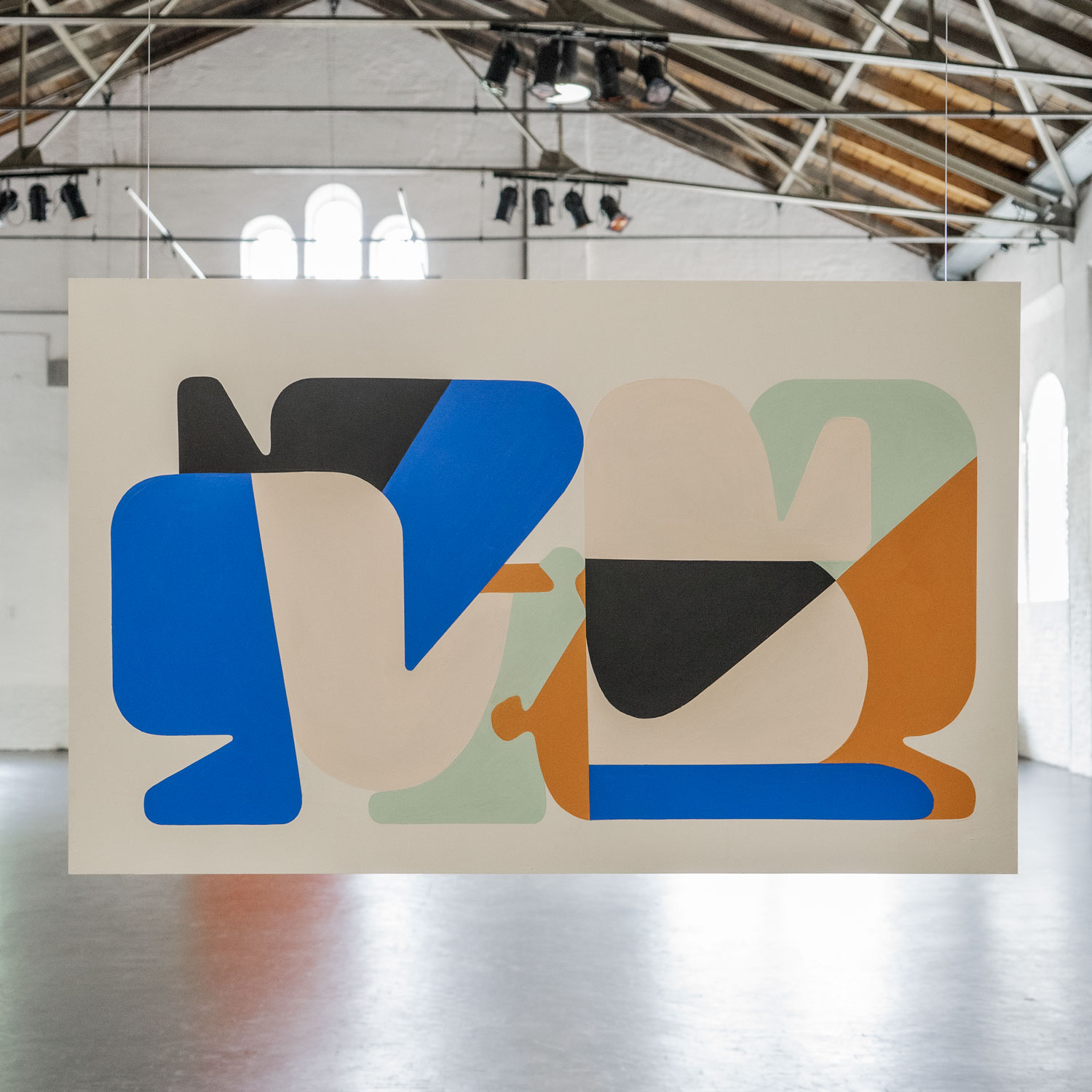 In the implementation of my paintings, I am currently concerned with a search for inner peace. I try to find it through clarity in the composition and the repetition of the manually built form quality. In the end, I hope that my sentiments during painting will also be felt by the viewer.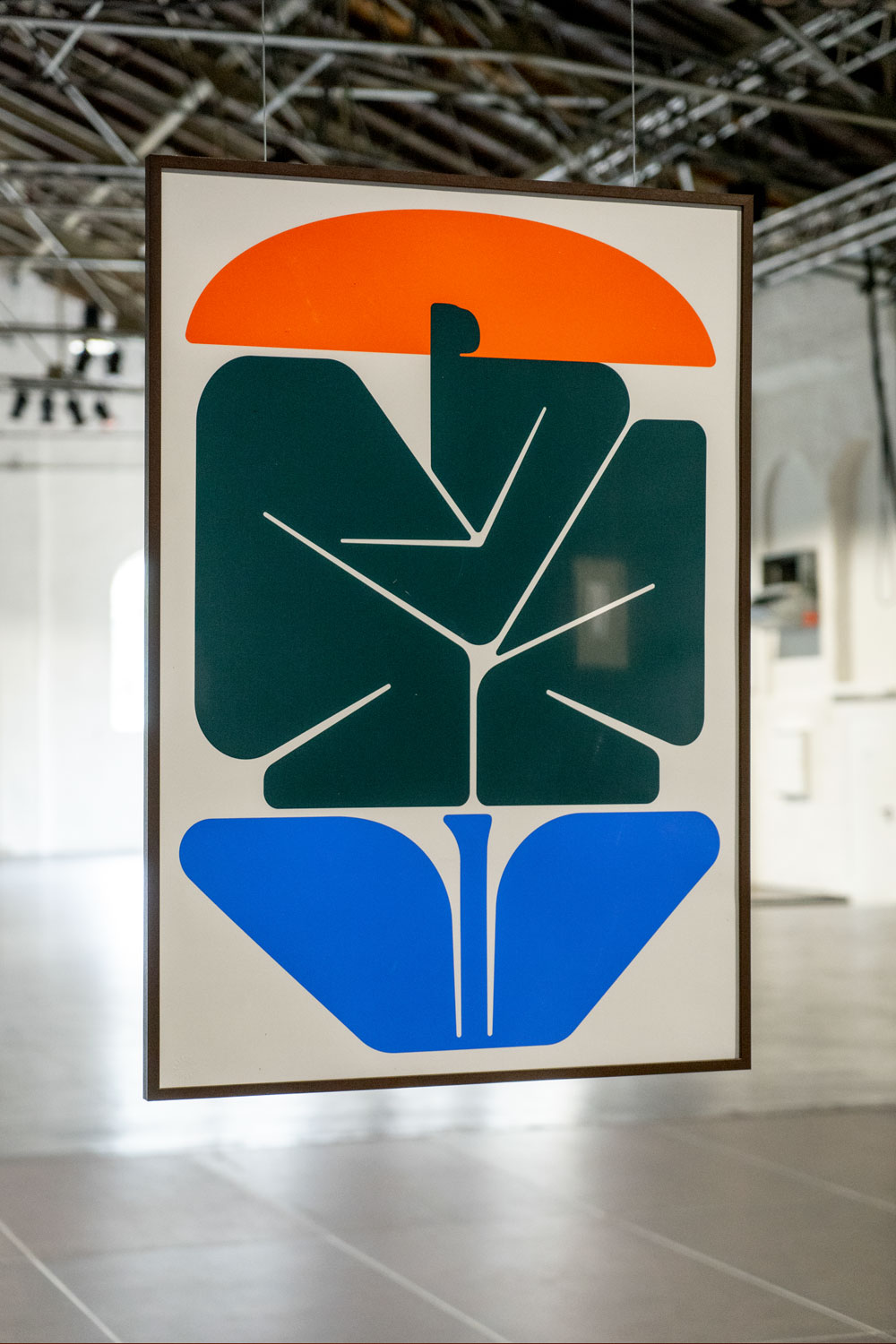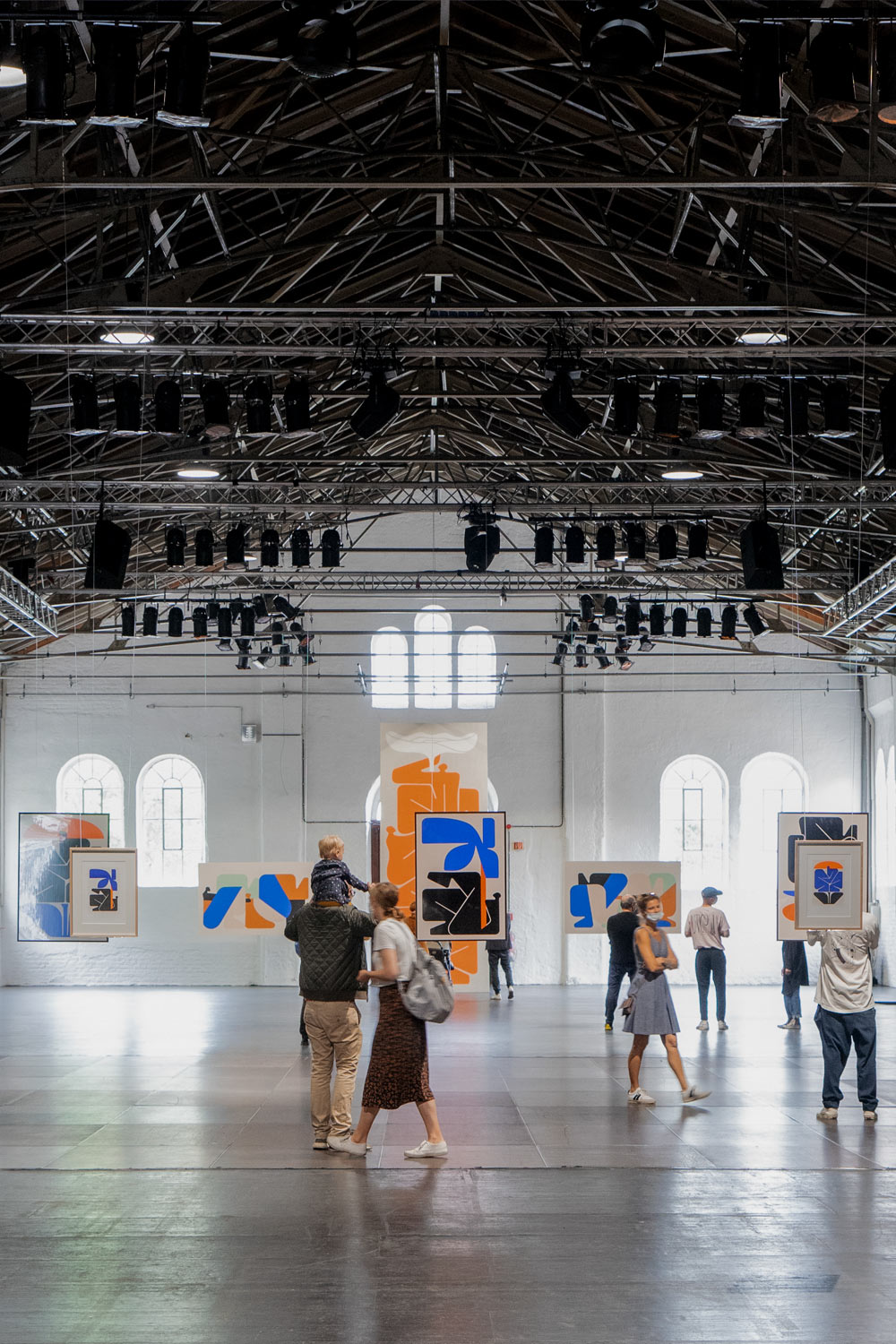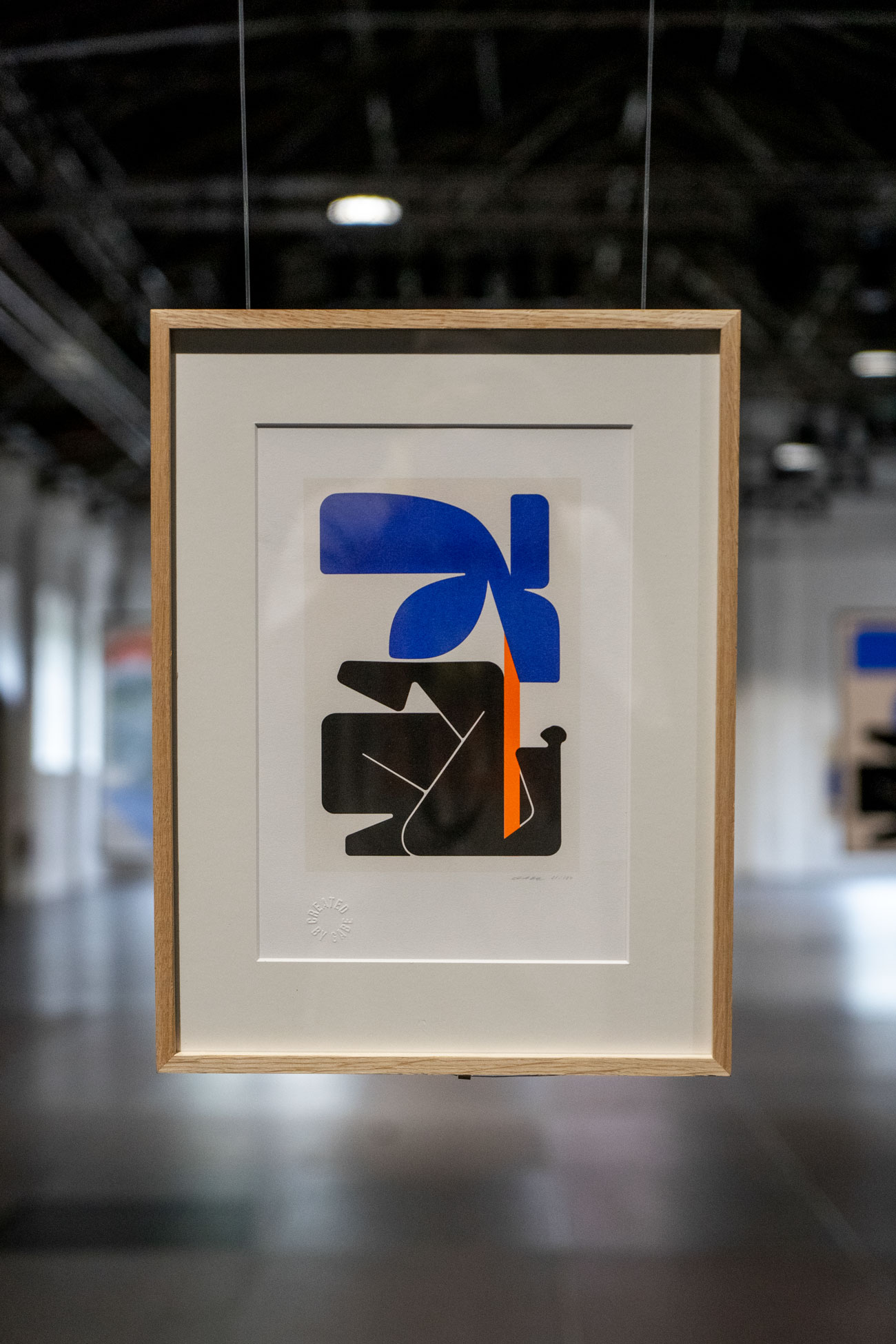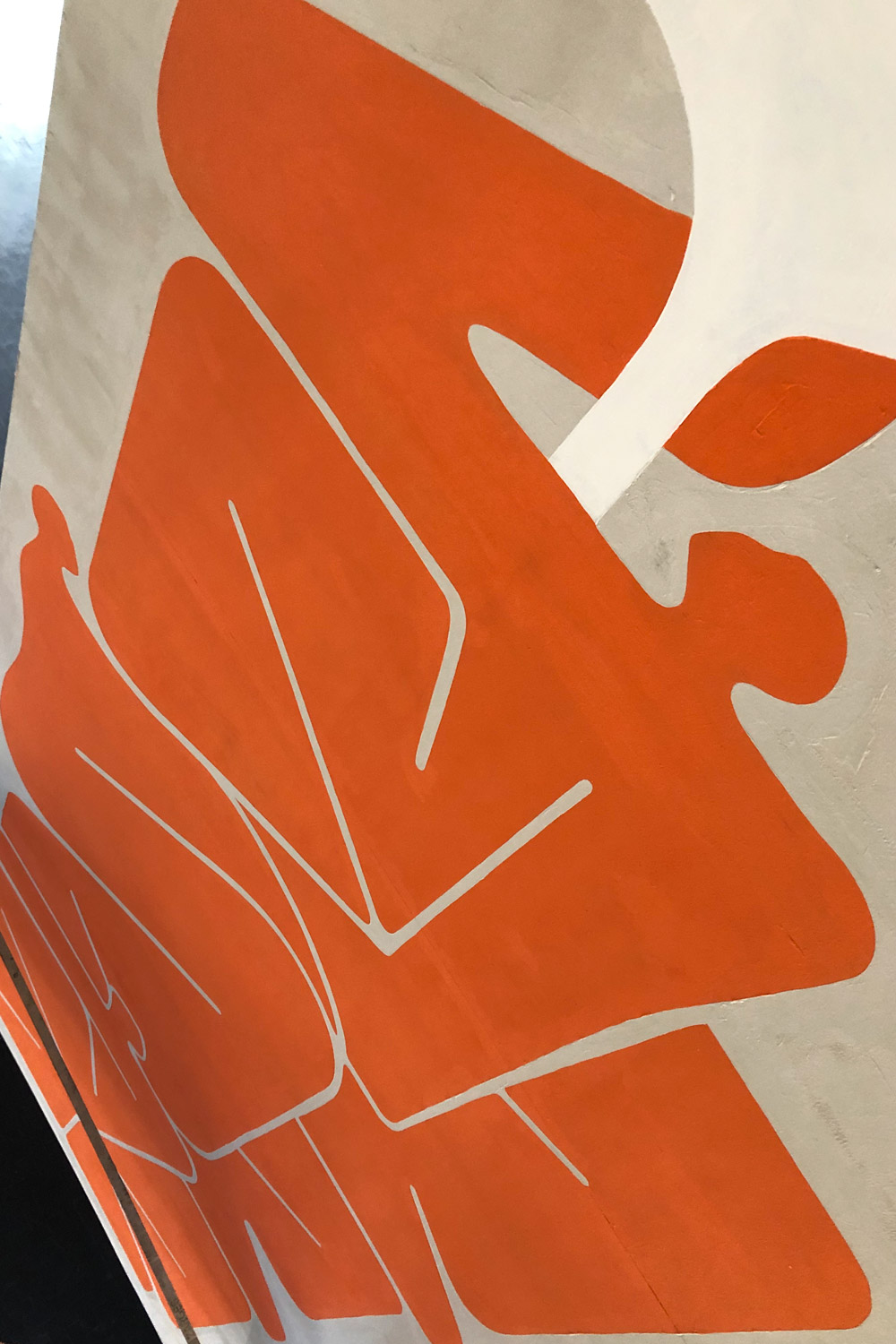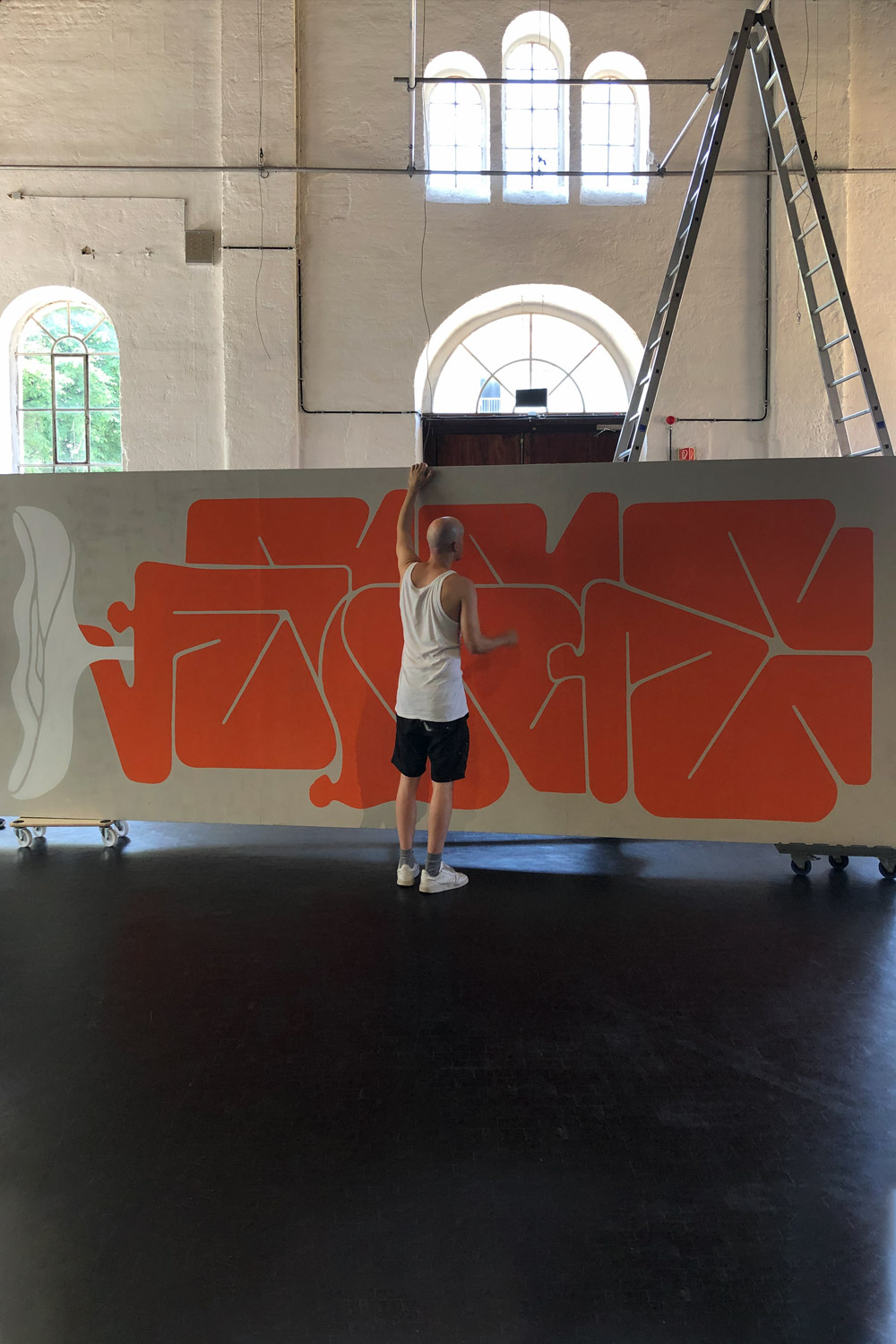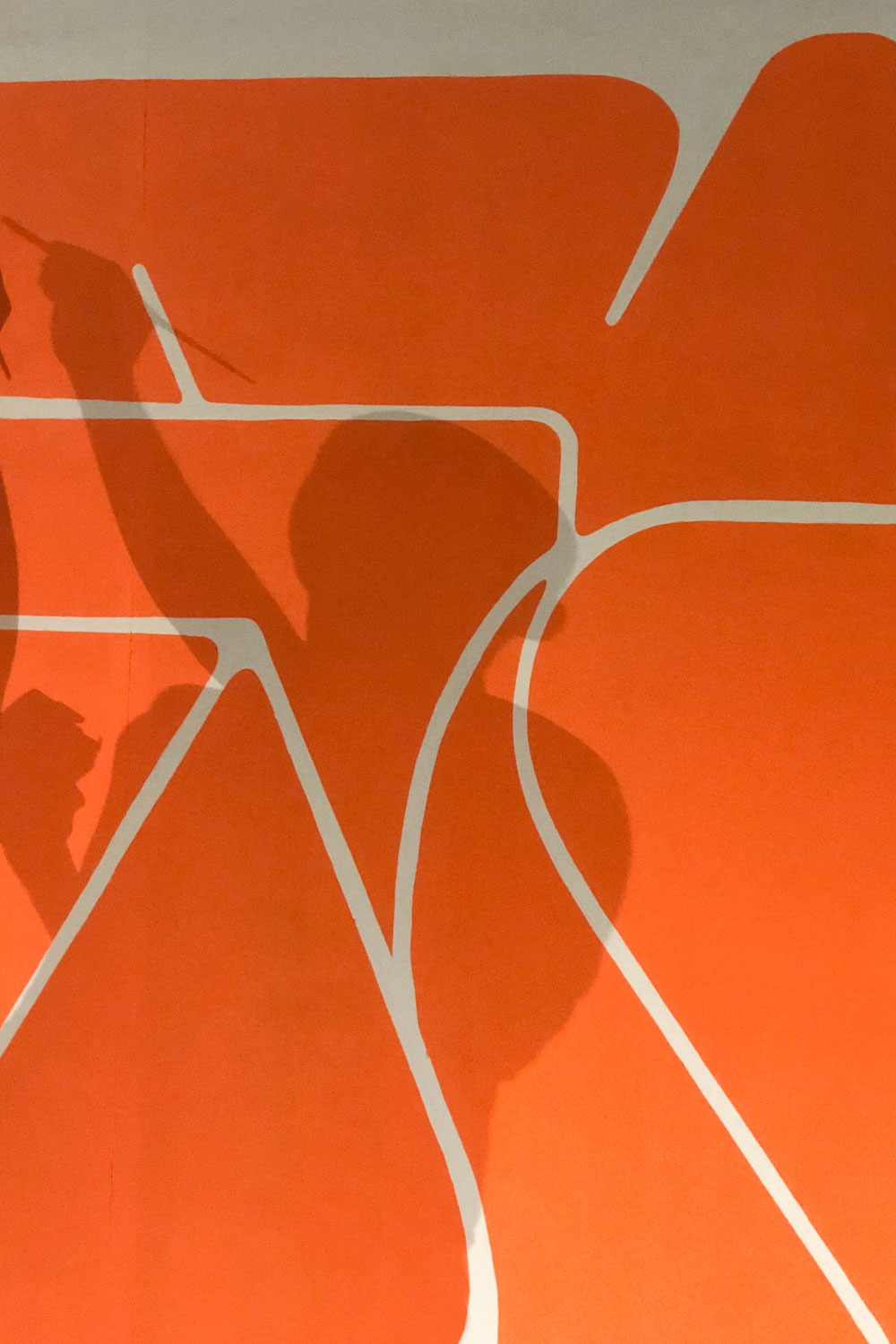 In the show I presented current works as risographs, fine art prints, clothing and large-format paintings. Parts of them are available now. 
Fine Art Prints, Risographs and Originals
GABE NEWSLETTER
You want to learn about upcoming releases first? Feel free to sign up to this very not annoying newsletter.