This go-to printing method of many independent artists, illustrators, and designers could be the perfect choice for you to lift up your space with affordable and unique graphic art.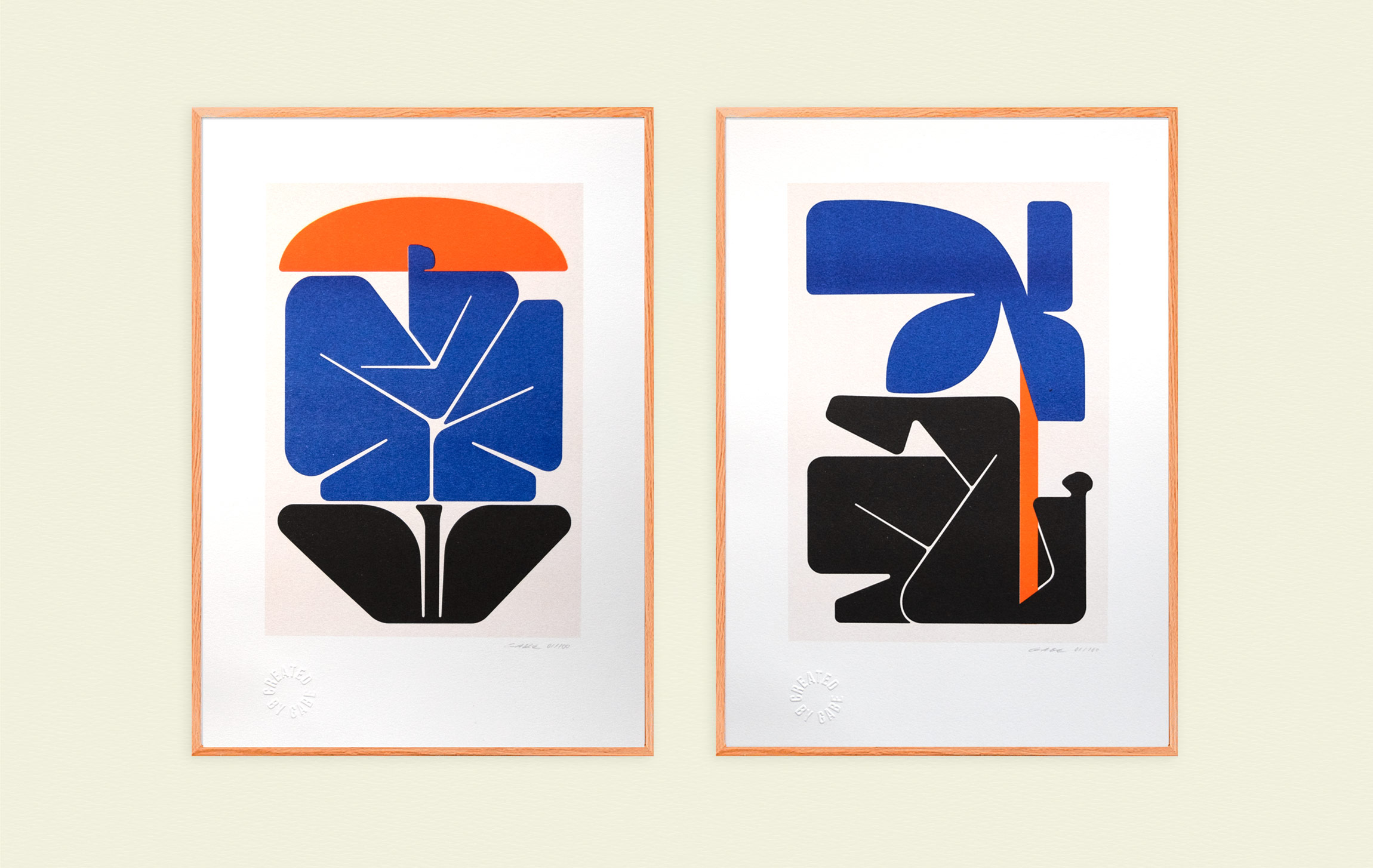 A risograph is a printing machine, that was developed during the '80s in Japan. Making risographs has similarities to screen printing but without its toxic chemicals. Considering its different inks, the used materials, and its energy efficiency, the risograph is probably the most ecological copying technique today.
–
Aside from these advantages for the environment, the visual results are just as amazing. Its fresh colors, unique textures, and slight variations make the look and feel of risographs so charming. For my risograph art prints, I chose works of mine that benefit from these attributes and gain their final touch through this printing method.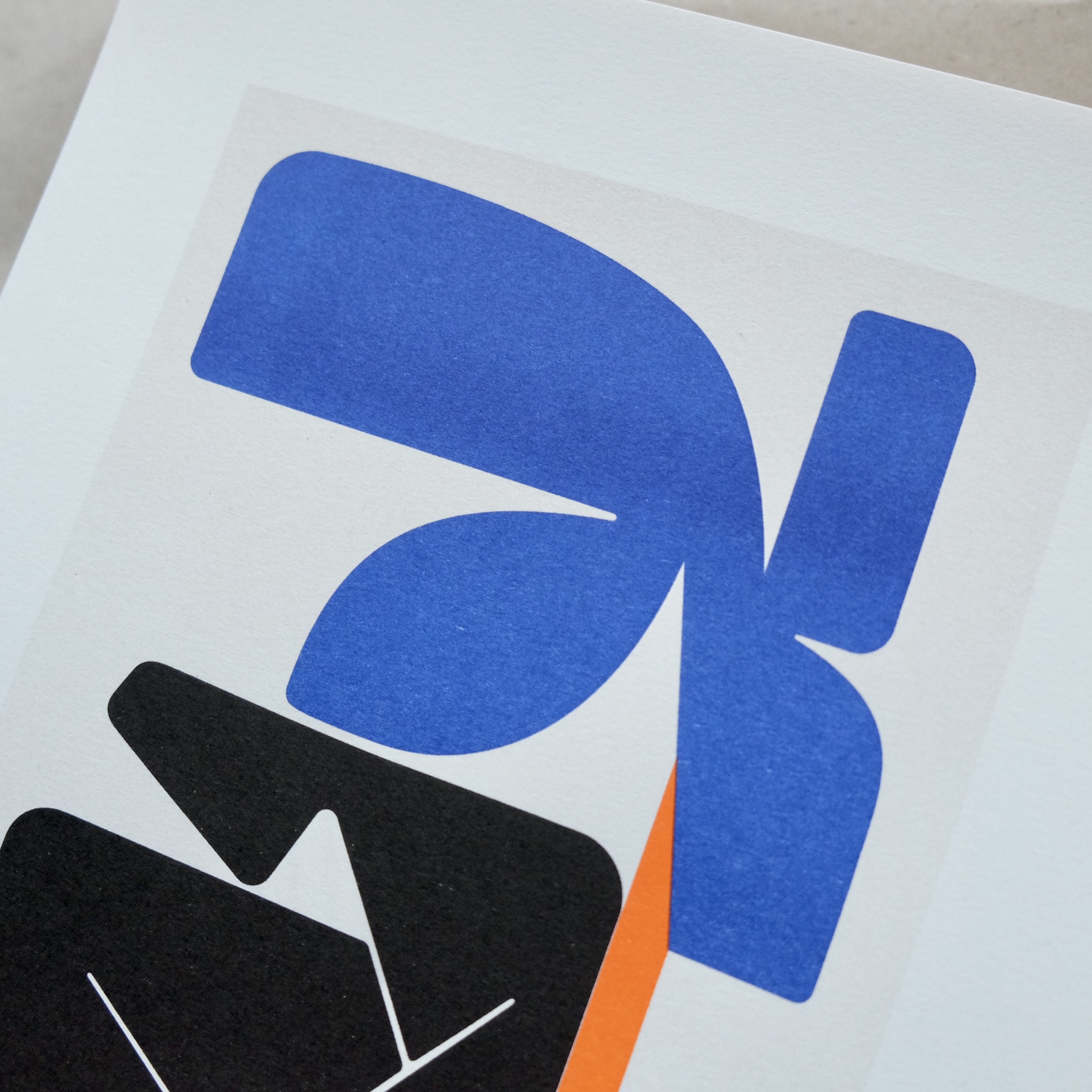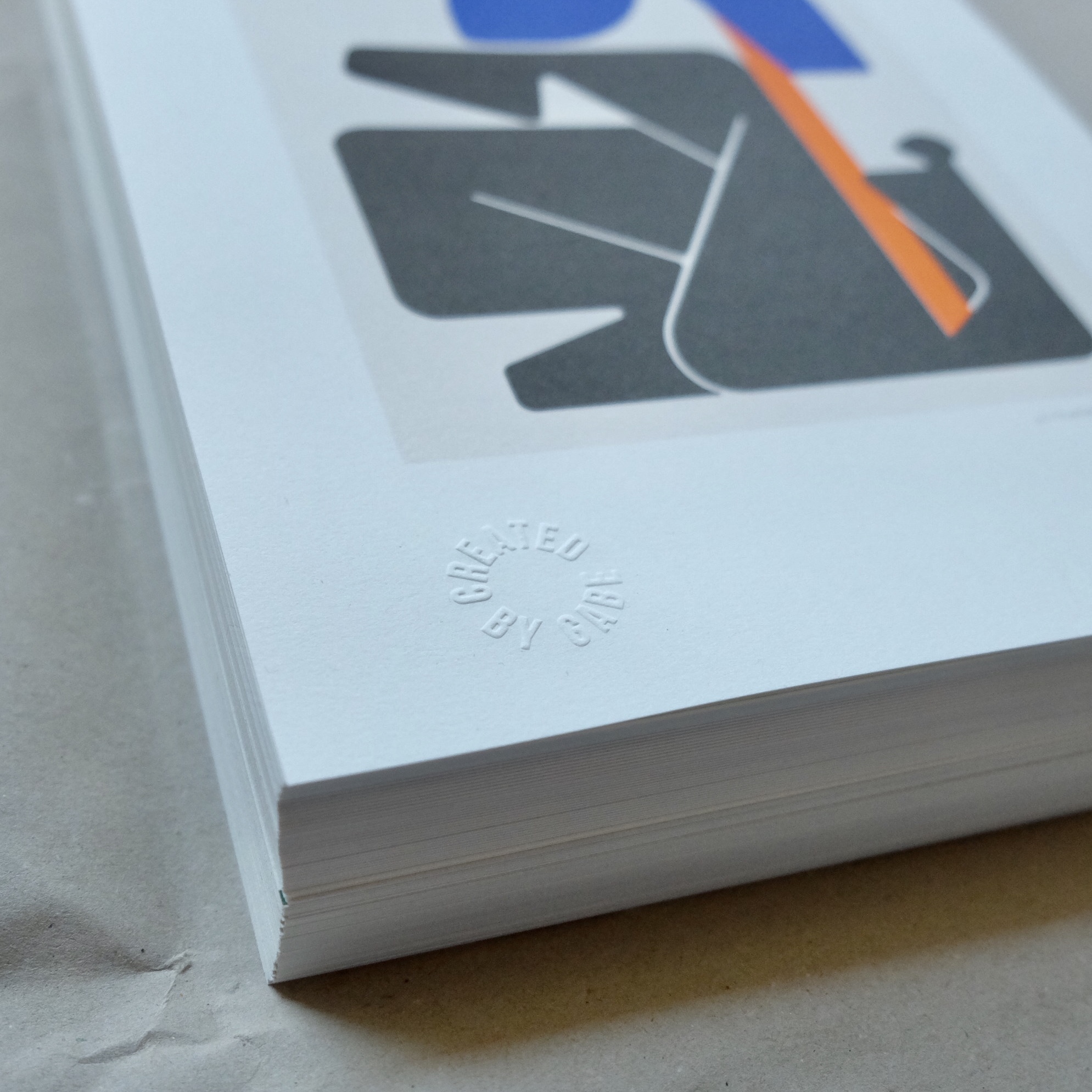 In case you enjoy artworks, that are not simply reproduced but are blessed with an unique layer of lo-tech feel by being printed, the risographs might be for you.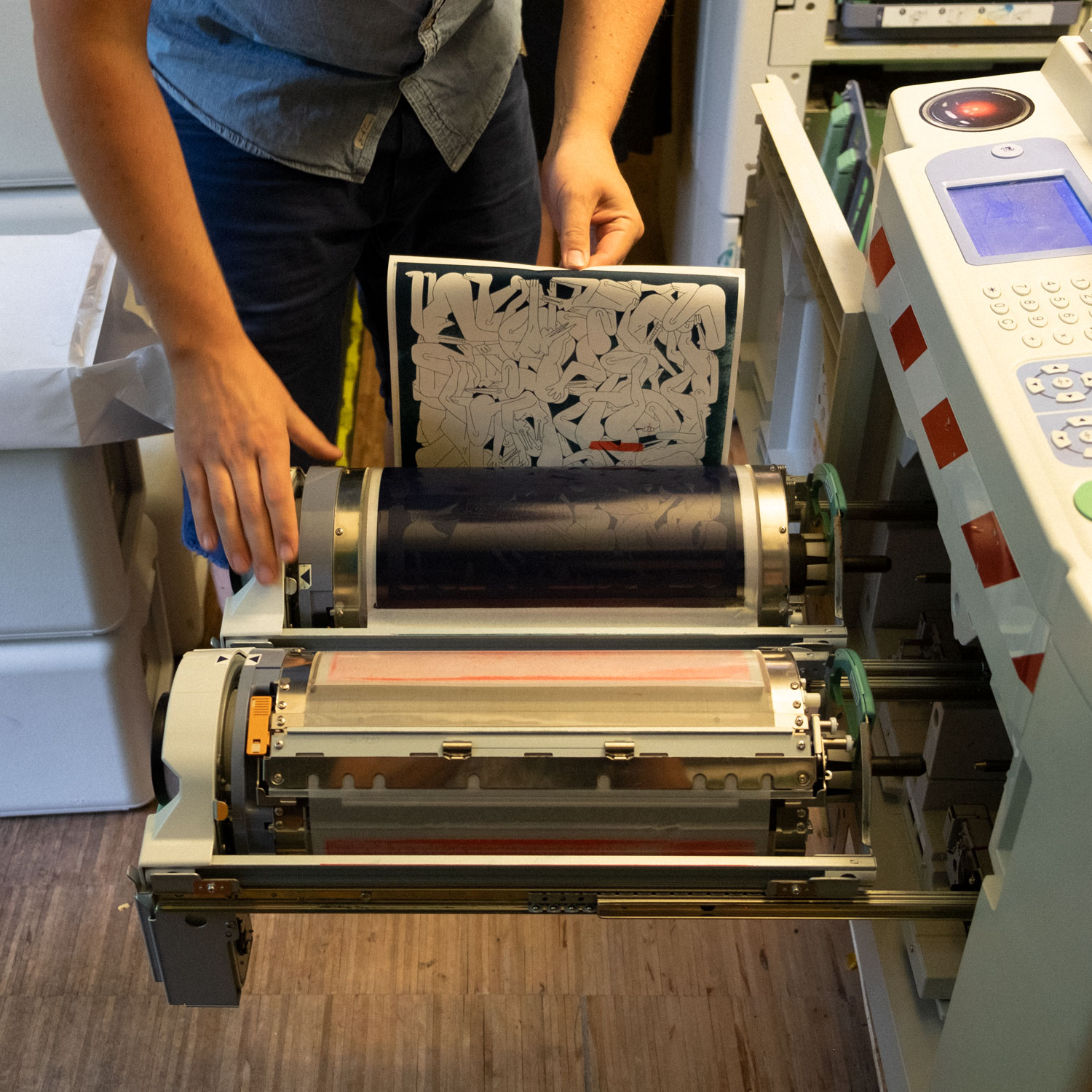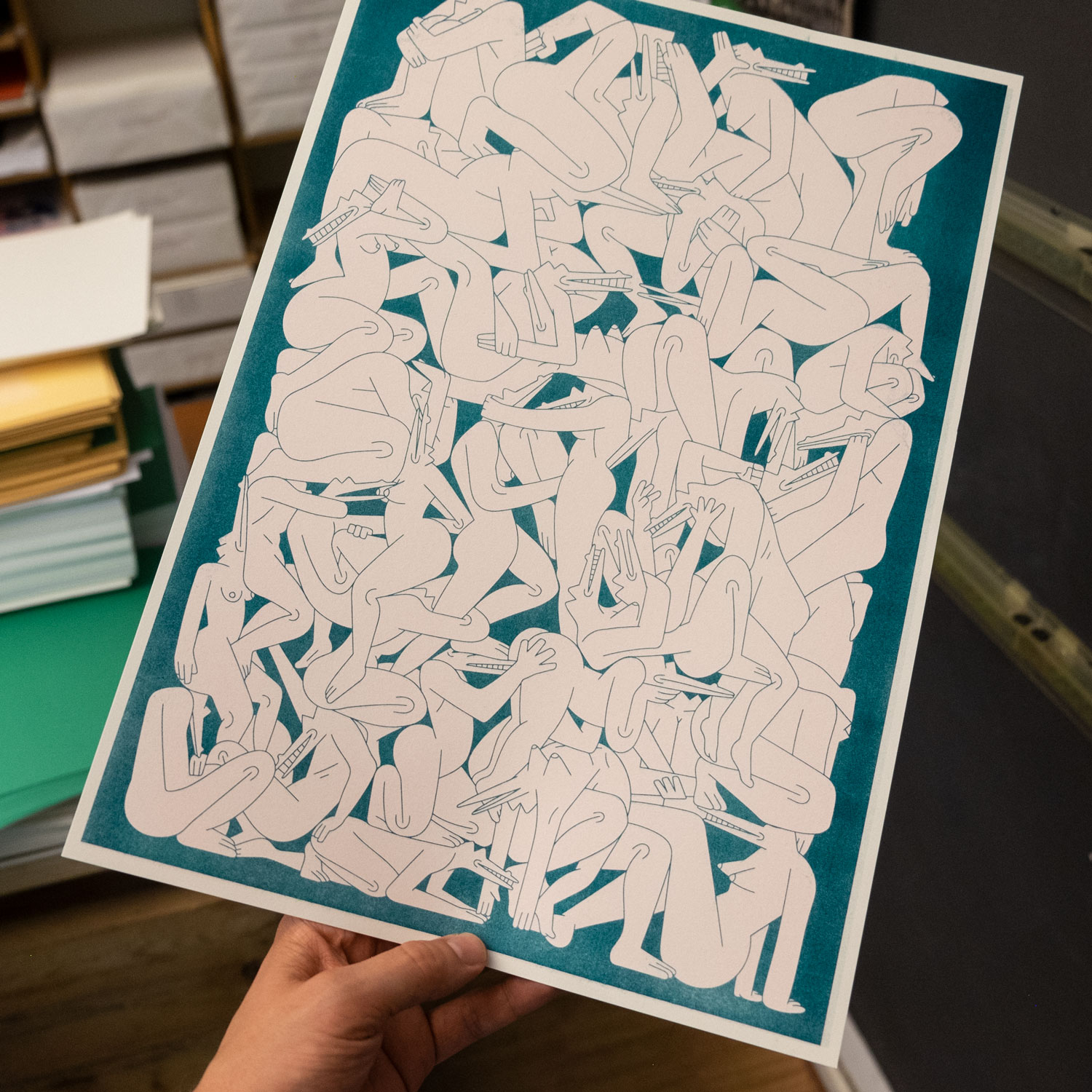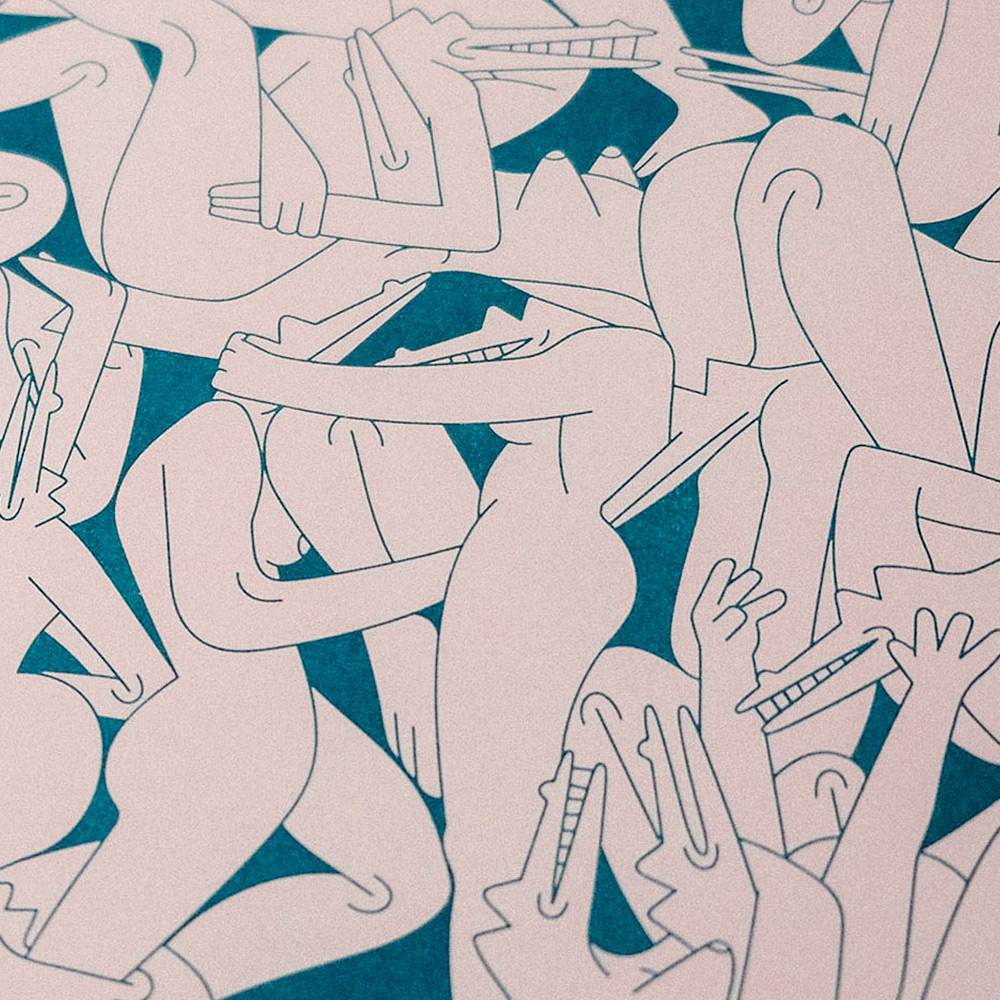 All my risographs are printed by my partners Drucken 3000 in Berlin. For years, they have been producing high-quality risos, with an eye for quality and the environment in mind. 
ATTRIBUTES OF MY RISOGRAPH ARTPRINTS:
SIGNED, NUMBERED
AND EMBOSSED
PRINTED ON 270G OR 175G HEAVY
WARMWHITE METAPAPER
LOW BUDGET
ART PRINTS (<60€)
GABE NEWSLETTER
You want to learn about upcoming releases first? Feel free to sign up to this very not annoying newsletter.